Avoid unconnected warning in power poins with kicad
Sometimes KiCad complains about pins not being driven while during the electrical rules check, like in the example below: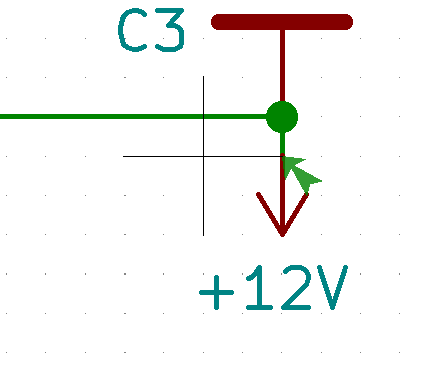 This happens when pins are connected to a power network that has no explicit power pin. For example, I use screw terminals to connect a 12V supply to a PCB, therefore I have to add an extra label to the screw terminal so KiCad understands where the power is coming from: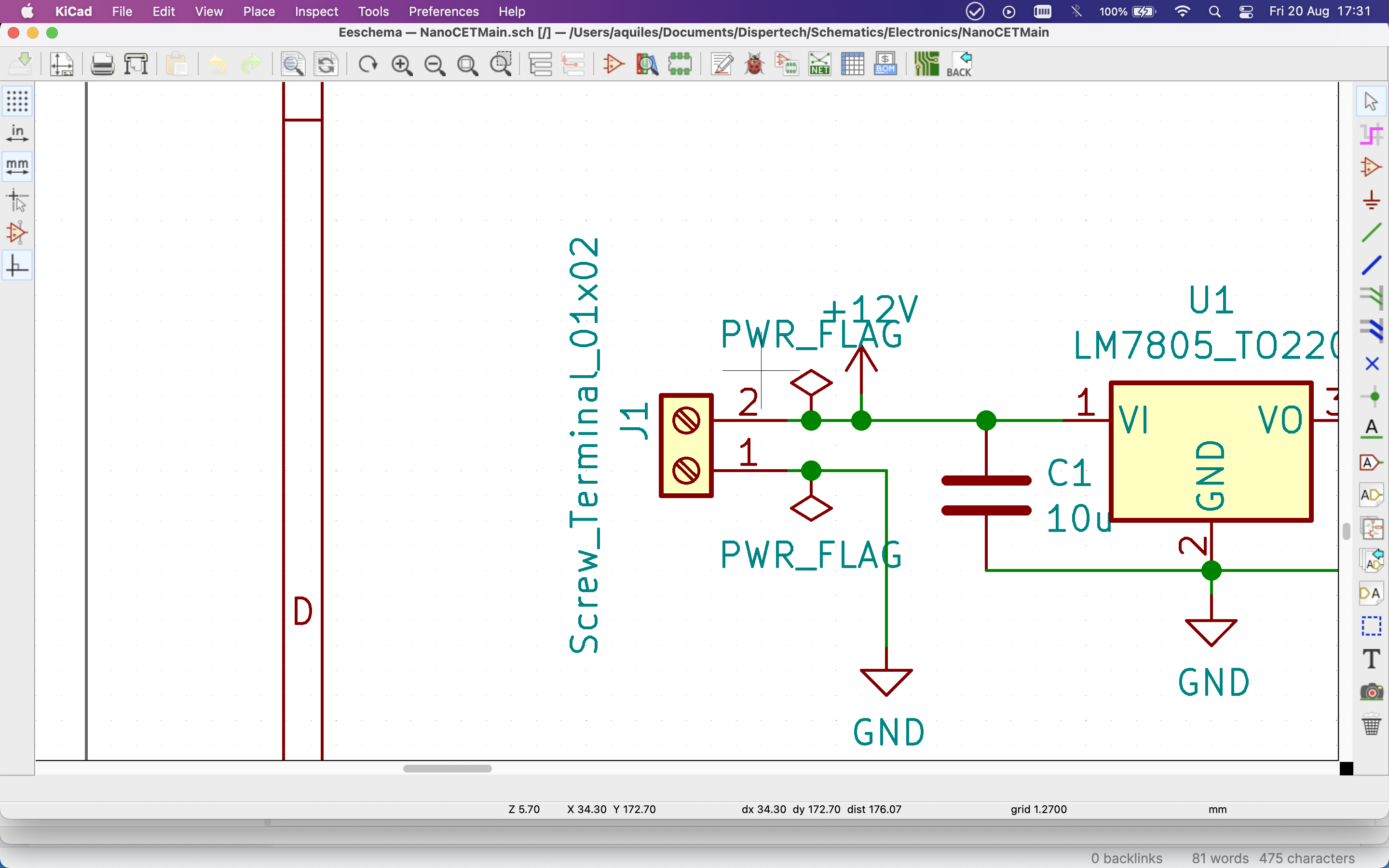 ---
Backlinks
These are the other notes that link to this one.
Nothing links here, how did you reach this page then?
Comment
Share your thoughts on this note